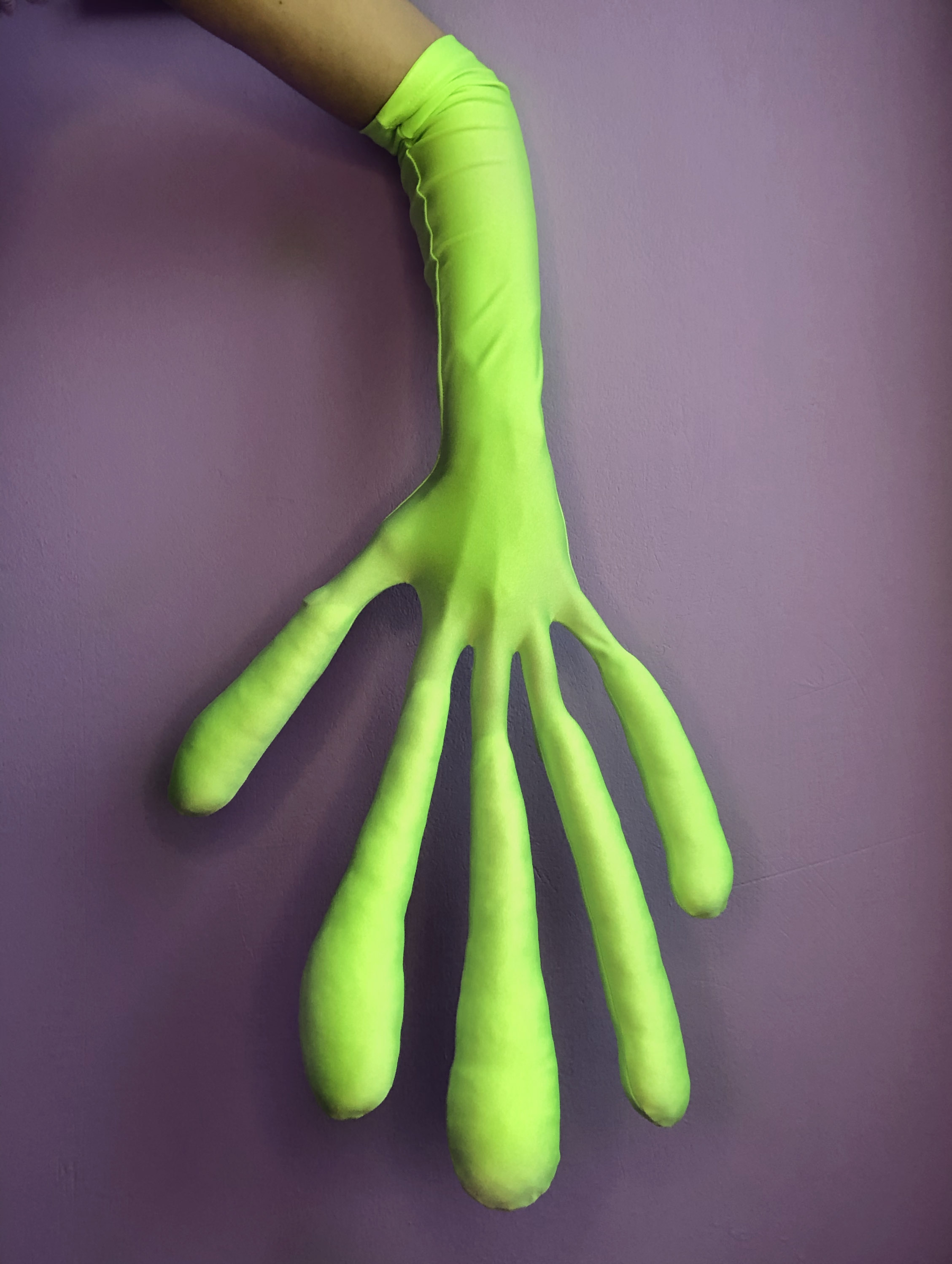  
Long Finger Gloves- Neon Green
Longer Finger Gloves

Spandex Longer Finger Gloves. Has a wrist slit for easy use of hands.

11 inches wrist to arm's length.

If you want to make sure it will fit your arm, please write your wrist and bicep measurements in the notes :)

MACHINE WASHABLE. Wash on cold, low tumble.

-Free Shipping-
Item will be shipped within 3-5 business days with 2-3 day shipping. Message for questions.

**** No returns, make sure you give the correct address when purchasing. We are not responsible for lost items after they are shipped...


Due to new COVID shipping protocols to the UK, our regular service with DHL does not comply. Therefore, if you are purchasing from the UK, you will be asked to pay an additional $8 after you have placed your order. Your order will be shipped with FedEx (1-3 delivery).

The product details has not been entered.