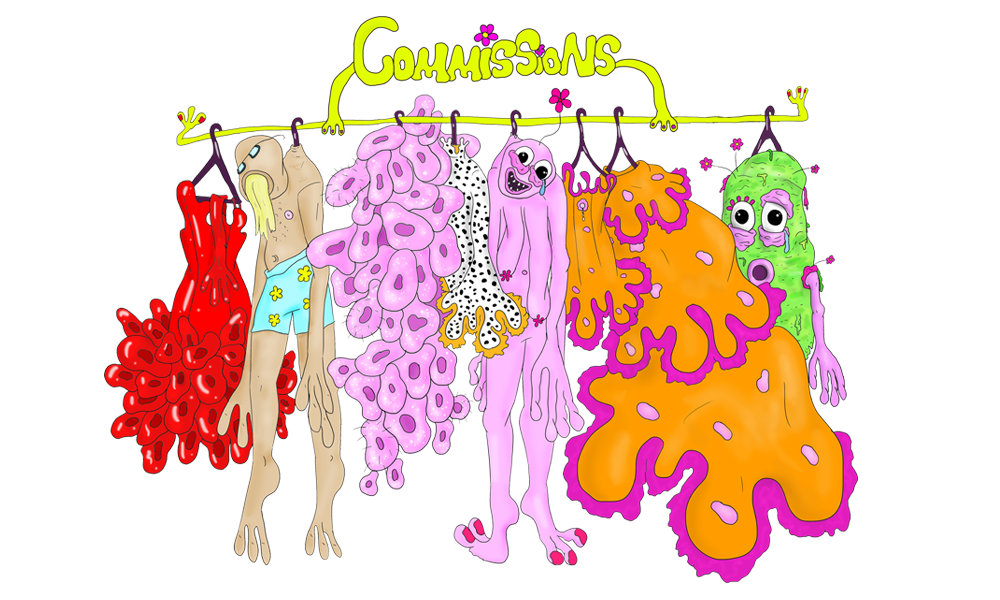 Price and Service Guide
All commissions are custom made just for YOU! We do not use standard industry sizes as there is no 'standard' size in our eyes. All bodies are unique and beautiful!
How To Order:
You will need to submit an Inquiry Form first. Then you will be notified on your production date. Please allow 6-8 weeks for production time. After you submit an inquiry, I will prepare a quote. If you need your order expressed, Rush Order fees apply.
---
Commission Starting Price:
—All commissions start at $395.—
Dresses/Full Garments start at: $795
Jackets start at: $595
Bodysuits start at: $525
Corsets start at: $525
Pants start at: $495
Tops start at: $395
Skirts start at: $395
*** This is the starting price, final quote will be given after design has been finalized. Shipping not included.
IF YOU HAVE ANY QUESTIONS PLEASE CONTACT US. Payment plans available.
Payments:
-Must pay $150 reservation deposit (this will come out of your total). This is to reserve you production start date. Non refundable deposit if you choose to cancel your order.
-When your production date begins, you must pay 50% deposit. Production cannot start without deposit. Non refundable deposit if you choose to cancel your order after production begins.
-Before the garment is shipped or picked up, remainder of payment must be sent.
-Customer is responsible for all shipping costs. Item will not be shipped until Shipping Fees are sent.
PAYMENT METHODS: Cash, Venmo, QuickPay, Paypal, Credit Card
---
Rush order:
Rush order fees apply when the customer requests their order to be done before the 6-8 week turn around time. This will help with express ordering materials and other costs. Contact for pricing.
Shipping:
Orders are shipped via insured mail and the cost will depend on the item and destination. An estimate for shipping will be given to you with your Quote. Costumer will be given a tracking number after item is shipped. We are not held responsible for lost packages. We are also not responsible for custom charges or delays in delivery for international deliveries. Please allow additional time for international packages.
---